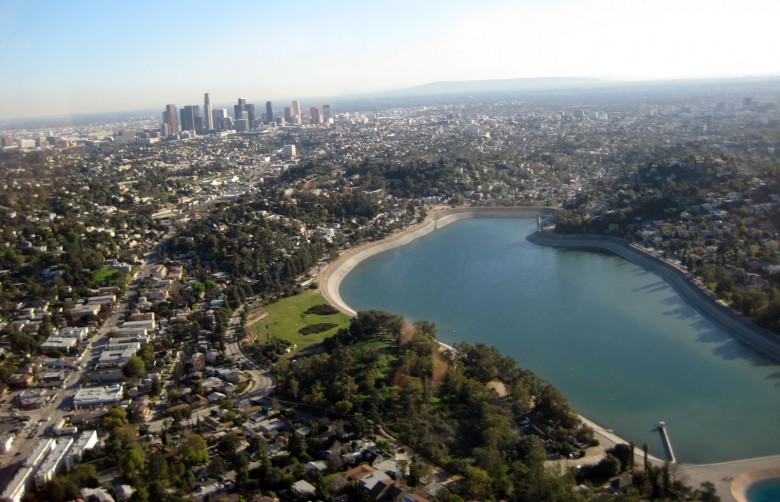 We're all familiar with the lack of water in California due to the drought, and we're even getting accustomed to integrating water saving behaviors into our routines. In addition to these precautions, you should also expect the draining of the Silver Lake Reservoir in Los Angeles (which was slated to happen in June or July of 2015).
The Los Angeles Department of Water and Power plans to drain the 400 million gallons of water in the reservoir. Once it's drained (which will take at least several weeks to completely empty), the city will begin construction on a water pipeline underneath the reservoir. The reservoir can hold as much as 800 million gallons of water. The reservoir has to be completely dry before the work on the new pipeline can begin.
The Silver Lake Reservoir has not been used to supply drinking water to L.A. for the past seven years. Open-air water supplies can no longer be used as drinking water. Using water from open-air sources is too risky, as they are vulnerable to outside elements, including carcinogens, bromate, runoff, sunlight and pollution. Thus, the city will fill a new underground reservoir in Griffith Park named Headworks Reservoir. L.A. will most likely stop using Ivanhoe Reservoir for drinking water as well.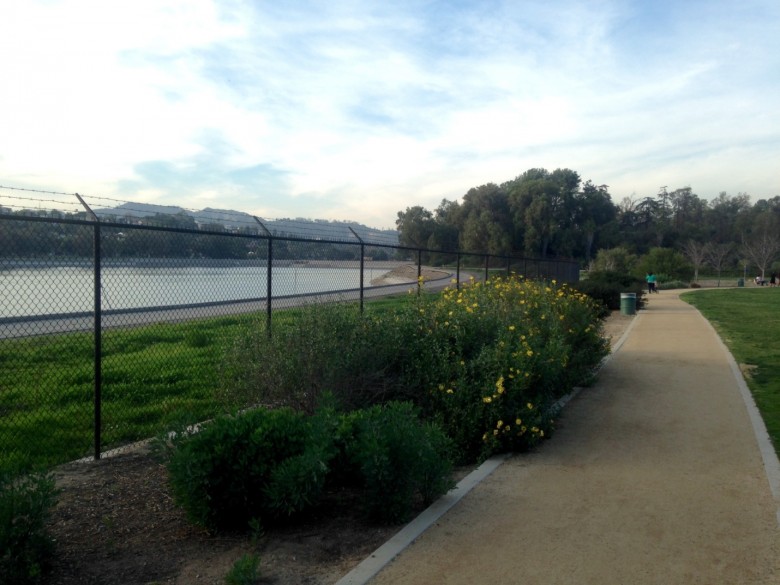 If you live in the Silver Lake area, and enjoy walking the trail surrounding the reservoir, you'll be happy to know that the trails will remain open to the public. Also, note that the construction on the water pipeline will not block traffic; the city will house the construction equipment inside of the reservoir itself. You may be able to hear the construction going on, but at least it won't create any inconvenience.
We're wondering what may be found at the bottom of the reservoir this time around. Last time the city drained it, back in 2008, clothes and hundreds of golf balls were found. A missing wedding ring was found as well!
Will the draining of Silver Lake Reservoir affect real estate in the surrounding area? We know that the reservoir is expected to be empty for at least a year. If you have questions about Los Angeles real estate, contact Real Estate Unlimited. We're happy to help and will get back to you as soon as we can.