Like any great neighborhood, Echo Park is an excellent place to get an education! Today we're exploring the various schools in and around Echo Park. Echo Park offers non-traditional high schools, youth academies, and plenty of traditional elementary schools.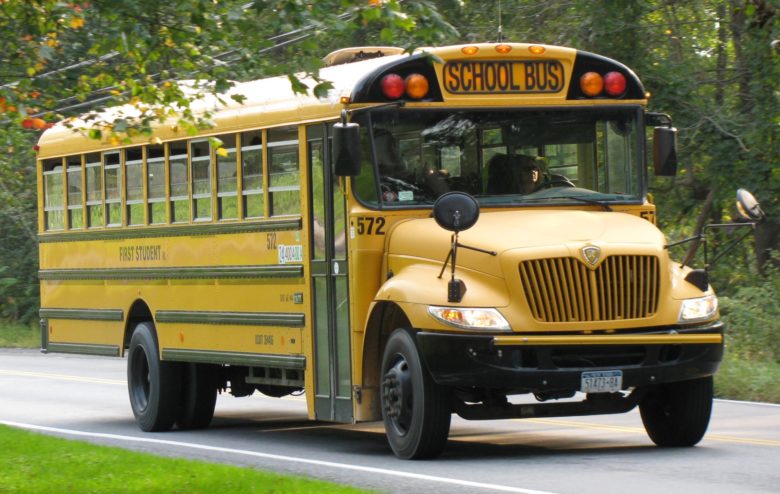 Photo Credit: 2006 IC CE200 (Former Pine Bush #561) First Student #060561

A great example of the variety of educational opportunities available in Echo park is the School for the Visual Arts and Humanities. The School for the Visual Arts and Humanities is a four-year sequence of courses focusing on creative and academic potential. Despite divorcing itself from the traditional high school experience, the School for the Visual Arts and Humanities is dedicated to a rigorous college preparatory education anchored in the arts.
If you require something a little more focused for your high-school age student, consider the Dream Center Academy, a non-traditional private Christian school located at the Dream Center in Los Angeles. The Dream Center Academy focuses on pedagogy through technology, experiential learning, and student-teacher relationships. The school conforms to California state standards, and emphasizes practical life and leadership skills.
The Downtown Magnets High School is a non-traditional high school aimed at educating future business leaders. Downtown Magnets High School's mission is to ensure that every student graduates prepared for college with critical thinking, collaboration, communication, and creativity skills. All students should graduate ready to have a successful 21st Century career and become a contributing member to the global community.
Opened in 1999, the New Covenant Academy started small – only eleven students – but not serves more than 175. Following the philosophy "it takes a village to raise a child" the New Covenant Academy aims to be a community in which each child can develop fully due to caring and nurturing adults who support student learning and achievement.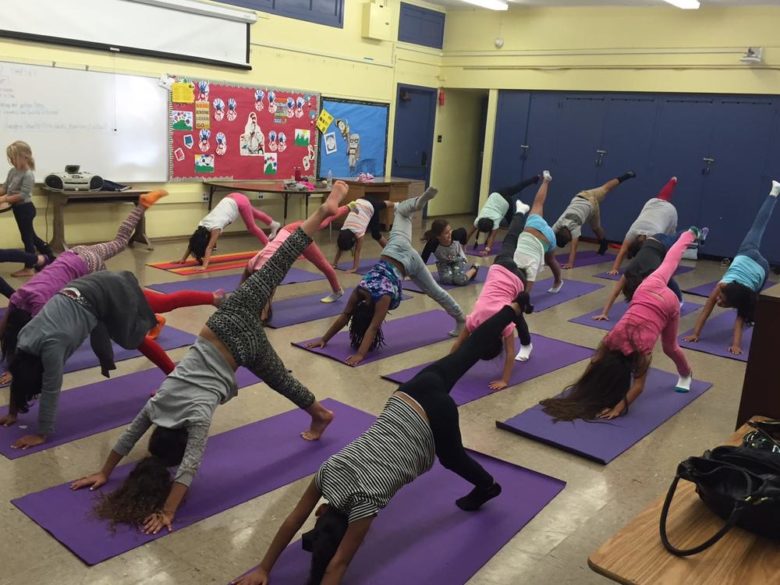 Photo Credit: Clifford Math and Technology Magnet
Consider the Clifford Math and Technology Magnet school for younger children. The school aims at providing a first class education through the strategic use of technology to advance mathematical reasoning, problem solving, and communication. Clifford Math and Technology Magnet is committed to opening, maintaining and strengthening ties amongst staff, parents, and the community.
Much like the neighborhood, a number of schools have their own quirks of history. Elysian Heights Elementary school is a traditional elementary school that provides a safe, child centered academic environment, but is most famous for a cat named Room 8 that came to school with the students in 1952. For the next sixteen years, Room 8 kept the school and the students company, eventually passing away at the ripe age of 22. Room 8 is still memorialized in drawings, painting, and other such homages to this day.
Whether planning for the future, or hoping for a new start, consider Echo Park's wide variety of educational opportunities for your child!
Real Estate Unlimited is here to serve your real estate needs. Contact us for help finding the perfect home, or getting a feel for the right neighborhood to raise a family.