For the past 17 years, the South Pasadena Farmers' Market, put on by the South Pasadena Chamber of Commerce, has provided fresh produce and goods from local vendors to the community. If you're looking for a new way to spend your Thursday evenings, check out the farmers' market for a fun way to pass the time and to get healthy!
The South Pasadena Farmers' Market takes place every Fall and Winter, regardless of the weather conditions (except on the Thanksgiving holiday). From 4:00 pm to 7:00 pm, people come together to enjoy fresh fruits and vegetables, as well as getting involved in the community through local nonprofits.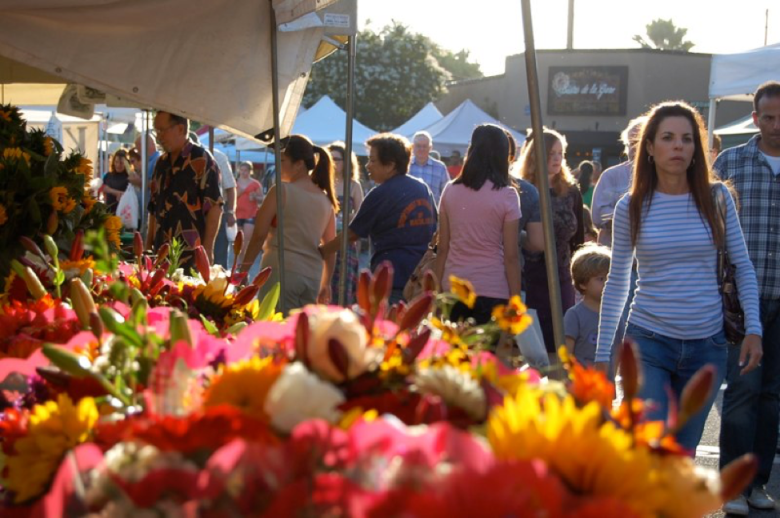 Photo Credit: https://southpasadenafarmersmarket.org/photos/
The market is located on Meridian Ave and El Centro St in the historic area of South Pasadena. It is nearby the Metro Gold Line of the South Pasadena Station. Visitors may park for free in the school parking lot.
A few of the reasons to visit the South Pasadena Farmers' Market include:
-Take home fresh, local, and organic produce from the South Central Farmers' Cooperative to enjoy good health and tastier food
-Visit the Local Market Annex to check out products and services from local businesses
-LA Weekly named it the "Best Evening Farmers' Market"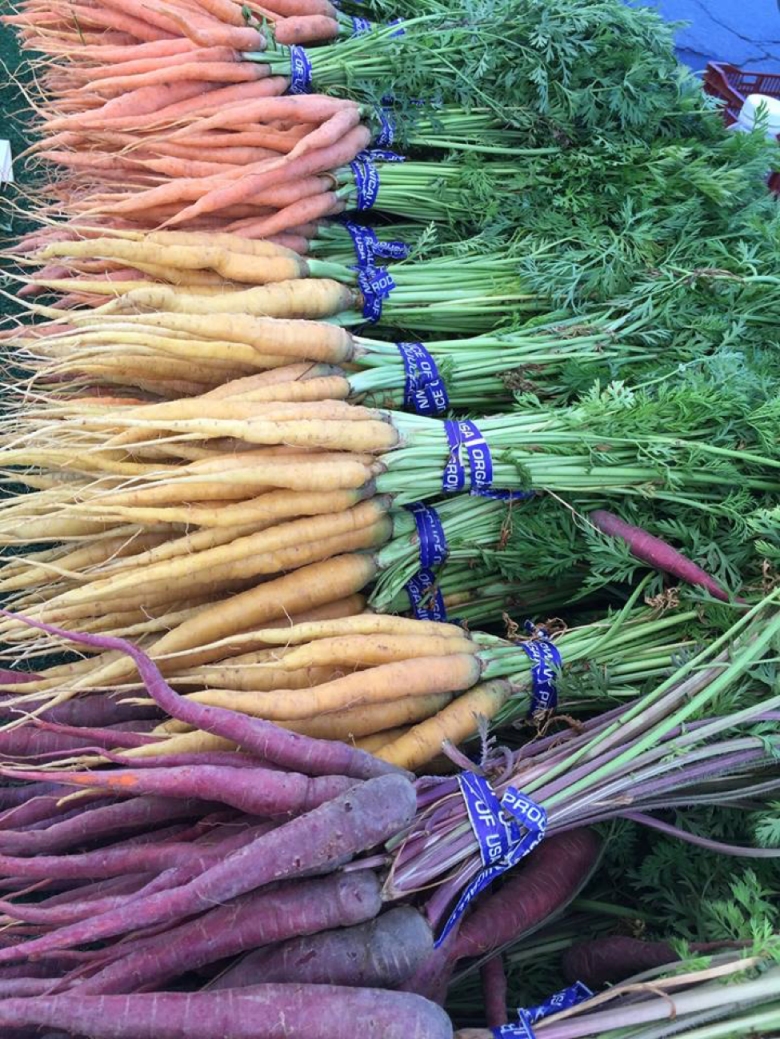 Photo Credit: South Pasadena Farmers' Market Facebook
-Visit the Community Corner, where local nonprofit organizations provide information on what they do and how you can help
-You can park for free in the school parking lot
-The market provides families with fresh produce through Nutritional Assistance Programs, including Cal Fresh (EBT), Senior Farmers' Market Nutritional Program, and WIC (Women, Infants, Children)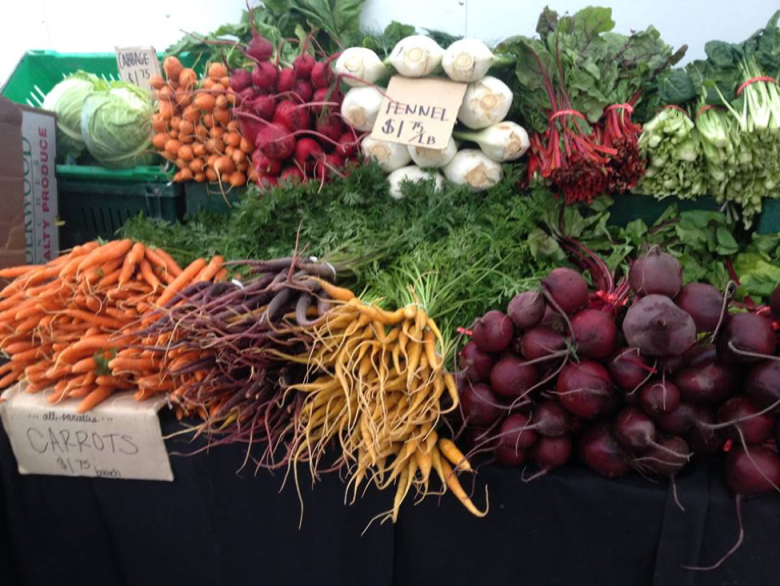 Photo Credit: South Pasadena Farmers' Market Facebook
-Taste food from vendors, including vegan cheese from Blode Kuh and food from Carmela Ice Cream, Corn Maiden Tamales, Dave's Gourmet Korean BBQ, and more. (See a list of farmers and vendors here.)
-Take part in free public Events. Past examples include the Holiday Tree Lighting, Safety Fair, Summer Celebration, Healthy Happy Halloween, Earth Day Celebration, and Bike Clinic
Have fun and enjoy the farmers' market!
If you are looking for South Pasadena real estate, feel free to contact Los Angeles Real Estate Unlimited. Our team is dedicated to finding you the right home in the Los Angeles area.