When moving to a new city or buying a new home in an unfamiliar neighborhood, it can be a good idea to familiarize yourself with the neighborhood council. The goal of a neighborhood council is to help residents of the town be involved in government and in dealing with issues that impact the people who live there.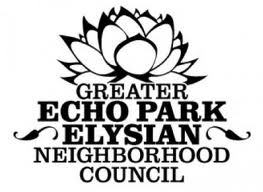 In Echo Park, a neighborhood in Los Angeles, the Greater Echo Park Elysian Neighborhood Council (GEPENC) performs these duties in service to the town of Echo Park. The Echo Park Neighborhood Council advises on local issues and communicates with the government of Los Angeles.
The Echo Park Neighborhood Council is made up of a President, Vice President, Treasurer and Chief Information Officer who meet to discuss issues. The council also includes a Board of Governors; Budget & Finance Committee; Outreach Committee; Parks, Public Works and Environment Committee; Public Safety; and the Schools, Libraries & Community Organizations Committee.
If you would like to be involved in the Echo Park community, go to a council meeting. You may also want to consider becoming a member of a committee on the council or running as a candidate. open seats Districts 3, 4 and 5 and three open seats on the Board of Governors. In order to apply, you must be at least 16-years-old and you have to live, work and own property in these Districts. Fill out an application and attend a meeting to volunteer in order to be considered.
The GEPENC has resources online for residents where you can look up projects the Board of Governors is reviewing (including both the Lakeshore Development and the 330 Union Development at the time of this blog posting). On the GEPENC website, you can also submit questions and comments, as well as sign up for the newsletter.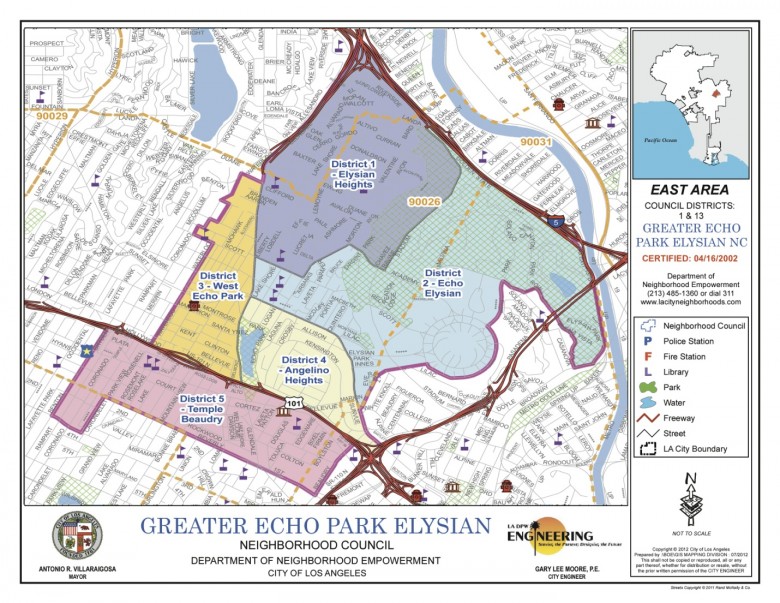 You can also use the neighborhood council to reference events going on in the community in Echo Park. For example, check out the Echo Park Film Series. The last film screened was Chinatown at the Echo Park Lake. On August 31, 2015, The Echo Park NC and Empower LA will present a Technology & User eXperience (TUX) Bootcamp. Additionally, in September this year, there will be a free workshop by the Los Angeles Housing and Community Investment Department on "'Ellis' Evictions and Requirements to Remove a Rental Unit from the Housing Market."
Ultimately, the goal of a neighborhood council is to assist in creating a great place to live and keeping the neighborhood a great place to live. If Echo Park sounds like a place where you'd like to live, feel free to contact our team at Los Angeles Real Estate Unlimited; we would be happy to help you search for a new home, as well as sell your home in the Los Angeles area.