The Bootleg Theater is a year-round venue for live theater, music, and dance performances, and located just to the southwest of Hollywood Boulevard and Echo Park. The Bootleg takes pride in hosting avant-garde theater, emerging artists, and multidisciplinary live experiences that appeal to audiences looking for a non-traditional experience.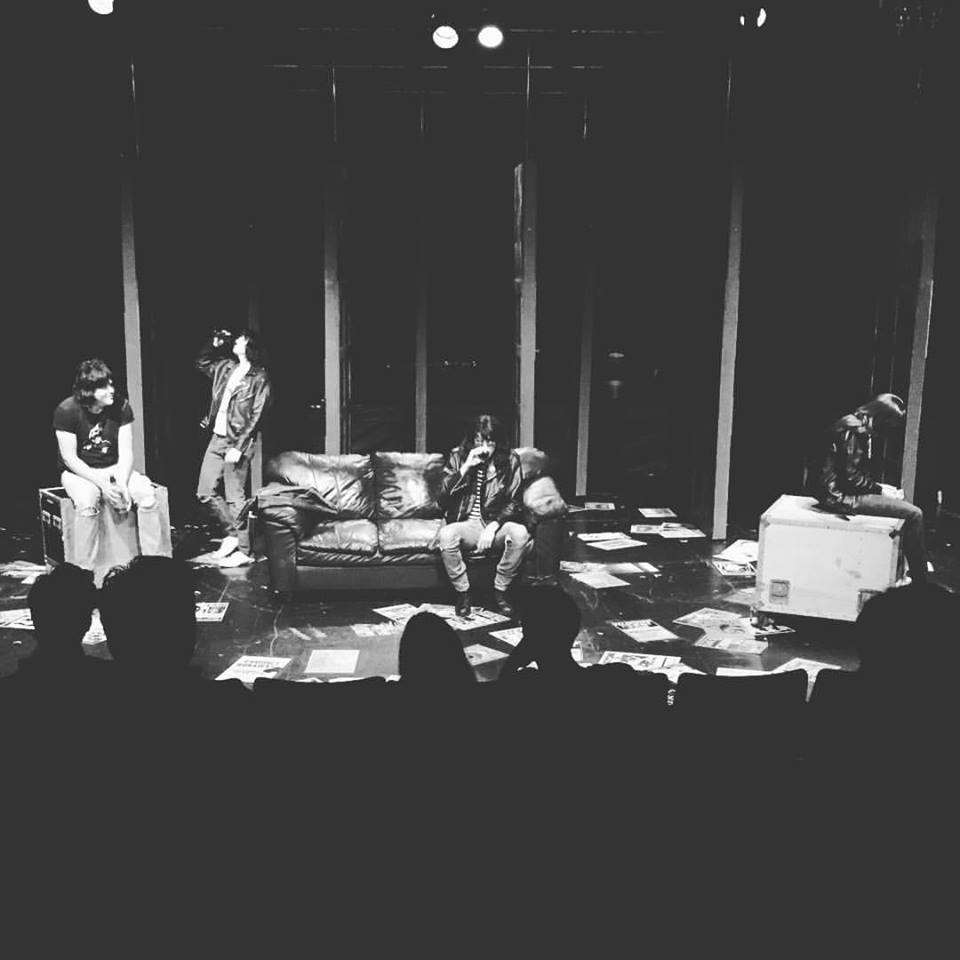 Photo Credit: The Bootleg Theater Facebook
Based in a former 1930s era warehouse, the brickwall performance venue is split into two spaces. A large theater that hosts the majority of performances at the Bootleg. A second smaller stage and bar adjoins the main theater. The Bootleg's bar, like the performances, tend toward eclectic tastes and niche brews.
A wide variety of music plays at the Bootleg. On July 29th, the bands Big Business and Andy the Doorbum play, bringing a radical and low-fi metal sound to the stage. Lera Lynn plays on September 22nd, pairing indie-rock jams with a beautiful singing voice. And on August 3rd, the loose collective of LA-based musicians Black Windmill plays, featuring the singer/guitarist Axel Ray Steuerwald ushering in the night with a mix of experimental noise, psychedelic guitars, and electronic noise.
Just like their music booking, the Bootleg Theater's play lineup stretches across all genres. The current offering, Four Chords and a Gun runs through August 14th. Based on the class band The Ramones, Four Chords and a Gun plumbs the depth of musical obsession, friendship, and personal development. LA Weekly writes, "Four Chords and a Gun plays as a hilarious and Oedipally inflected clash of generations, cultures, and ideologies" Four Chords and a Gun is just one example of the eclectic offerings of the Bootleg Theater.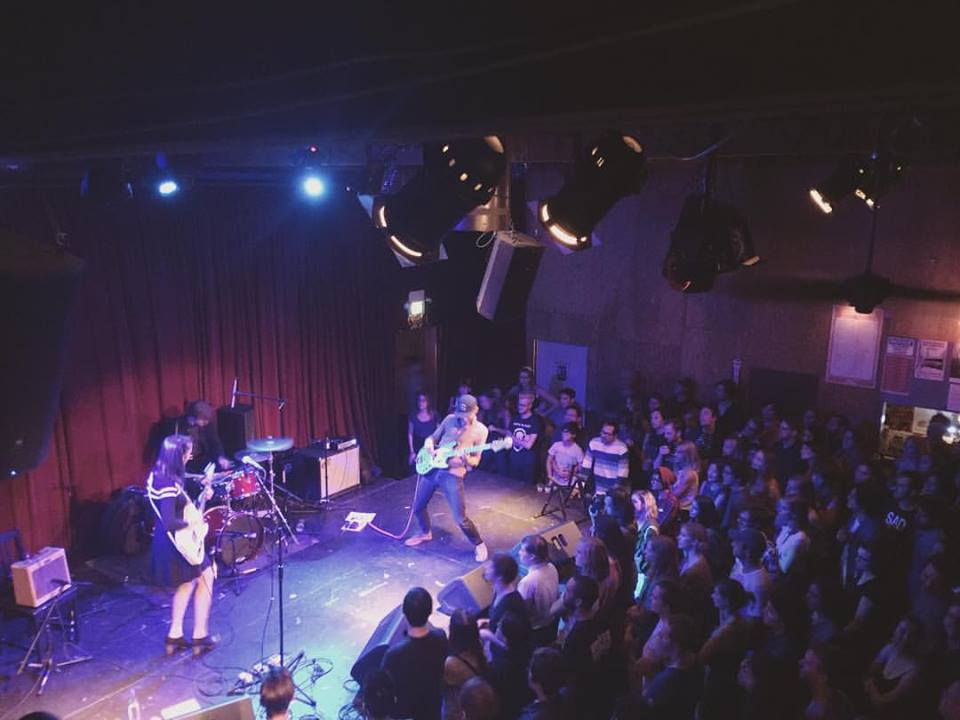 Photo Credit: The Bootleg Theater Facebook
The Bootleg Theater is run by two separate organizations: The first is the non-profit theater company Rampart Theater Project, Inc. The theatrical programming is funded by grants, ticket sales, and donations both public and private. If you like the Bootleg's theatrical performances, consider donating! The second organization is the for-profit Bootleg Theater that manages the bar, music programming, and venue.
Whether you're craving a thrilling performance by professional L.A. actors, or looking to have your mind blown by a cutting-edge musical event, Bootleg Theater is the best in Echo Park.
Real Estate Unlimited has been serving Echo Park's real estate needs for over thirty years. We're happy to answer any questions about the Bootleg Theater and other venues in Echo Park.