Napa and Sonoma might have cornered the wine-tasting market up north, but here in Los Angeles Silverlake Wine is uncorking tasty local and imported vintages year round! This unpretentious yet discerning Los Angeles wine shop has attracted a devoted following among oenophile Angelenos.  Specializing in products from small-production boutique wineries, Silverlake Wine's tastings have become popular events for wine aficionados and enthusiasts alike.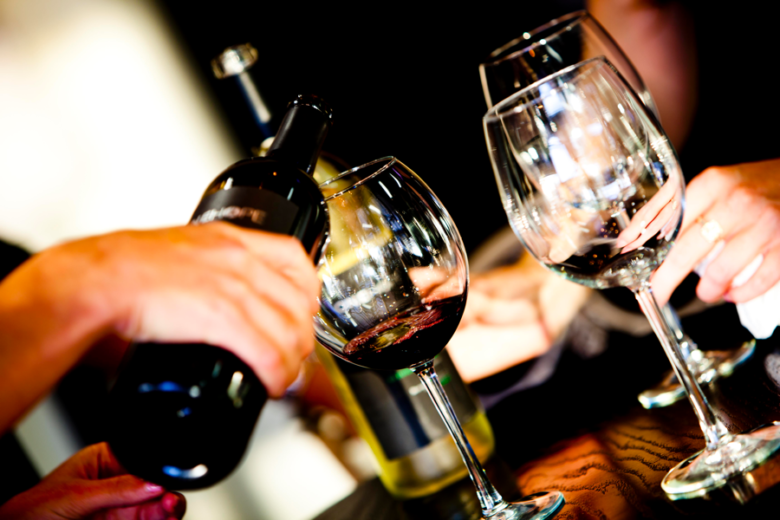 Photo Credit: The Boarding House (boardinghousechicago.com)
Click here to check out our Echo Park dining guide!
Proprietor Randy Clement believes in high-information, low-prattle blurbs for every bottle on his tasting menus. Each week, Clement sends customers email blasts laced with his own esoteric sommelier prose. One recent example ran, "The beverages this evening are all crafted by talented young people who stand at the forefront of the wine world's next generation. They make wines that transcend and in some cases blow away efforts by their often relaxed and complacent contemporaries. The same way the band Nirvana, with one song, made acts like Poison, Warrant, White Snake, and all the other great Hair Bands of the 80s a lot less relevant."
Click here to read our take on the best eateries in Highland Park!
Clement's easygoing, populist approach extends to Silverlake's in-store events, which are designed to be informative yet welcoming. During the week, wine tastings cost just fifteen dollars a head, and there's no reservation required. Weekly tastings take place Mondays and Thursday evenings, and both days have their own specific vibe.
Monday is low-key and relaxed, like happy hour with friends on the back patio.  Servers provide a flight of three white and three red wines for attendees, all with an emphasis on the innovative and unique. At the wine bar, you can sample a selection of farmhouse cheeses, olives, hummus, and flatbread. If you're interested in heartier fare, line up outside at the Urban Oven food truck for "the best mobile wood-fired pizza in the world."
With the tagline, "Thursday is the new Friday," Thursday's tasting is more of an early weekend kickoff, and many locals nosh at Silverlake before migrating to a bar or nightclub. The themed tasting menu is paired with Cookbook bread and farmhouse butters, and customers can visit the Guerilla Tacos truck outside for a duo or trio of savory street tacos.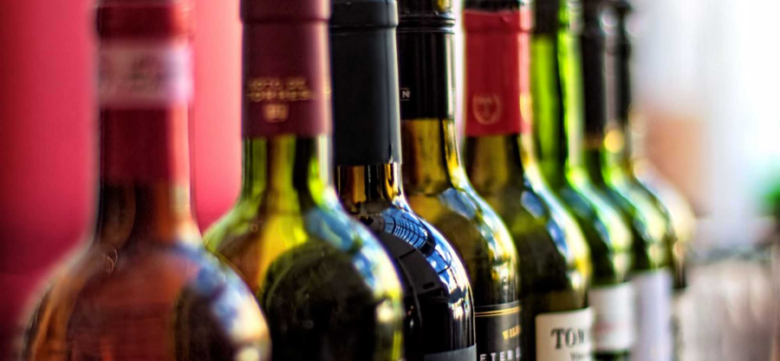 Photo credit: The Harrison Inn (theharrisoninn.com)
One Sunday per month, Silverlake Wine hosts an early dinner with its most substantial tasting menu. Local caterers and chefs prepare four courses of food. Each course is paired with a Silverlake wine selection for an indulgent dining event. The event starts at three in the afternoon with an aperitif, and a reservation is required. It's a little bit pricier but still a bargain at twenty-five dollars.
Each summer from early June to early September, Silverlake Wine provides a selection of wines to the Barnsdall Friday Night Wine Tastings fundraiser series. This garden party get-together includes music presented by local DJ Dan Wilcox of KJRW, a spread of gourmet cheeses from local shop The Cheese Store of Silverlake, and a fleet of food trucks selling everything from soft-serve ice cream to vegan bento boxes. At thirty to forty-five dollars a ticket, this Silverlake Wine soiree is a splurge, but ticket sales support the Barnsdall Art Park, and ticketholders can also tour the Frank Lloyd Wright-designed Hollyhock House on the park grounds and watch the sunset from one of the most beautiful public spaces in Los Angeles.
Click here to read about famous midcentury homes in Silverlake!
Silverlake Wine combines an accessible price range with an impressive command of vintages and varieties. Stop by one of their tastings for a sample of their superlative array of wines, or visit their store for a handpicked tour through some of the most unique products California vineyards have to offer.
Are you interested in learning more about wine tastings and other local events in Silverlake? At Real Estate Unlimited, we make it our business to give our clients an insider perspective on the historic neighborhoods that make up the Los Angeles Valley.  Contact us for a consultation today!