Los Feliz is a famous neighborhood in the center of Los Angeles surrounded by the Santa Monica Mountains. Los Feliz is spotted with beautiful historic architecture and is home to many of Hollywood's well-loved celebrities. If you're visiting L.A., or interested in moving to L.A., you will want to check out the famous Los Feliz restaurants in the area.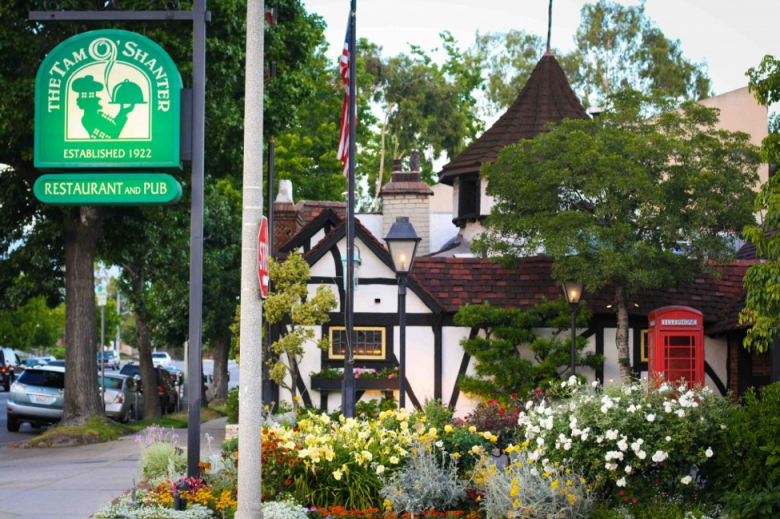 Photo Credit: Bun Boy Eats LA
First, start with Tam O'Shanter, a Scottish restaurant that has been around since 1922. A Tam O'Shanter is a bonnet worn in Scotland. This restaurant is located on Los Feliz boulevard and offers beer, whiskey, sandwiches, toffee bread pudding, brisket and sweet corn fritters. Don't forget to enjoy the butterscotch creme brulee or the peanut butter fudge brownie among the Scottish decor.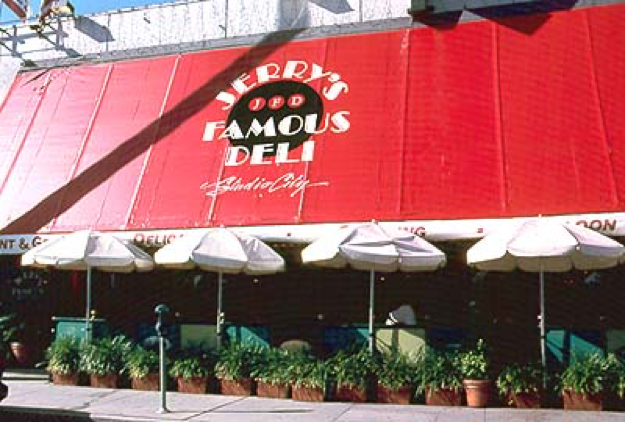 Photo Credit: Seeing Stars
After enjoying a meal in this Scottish pub, stop by Jerry's Famous Deli for a taste of old Hollywood. Jerry's has been around since 1978 and first opened in Studio City. This deli offers American cuisine, including gluten free options. There are ten locations across the states of California and Florida. Some locations are open 24-7 as well, for when you need a late night snack. Try out the cobb salad, matzo soup, brisket, cheeseburger with mashed potatos, tuna melt and/or pastrami pizza. Jerry's cookies are also a very popular item.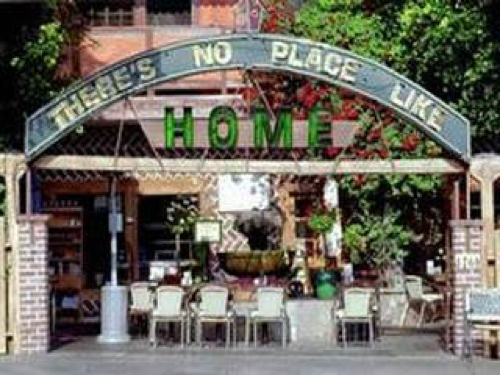 Photo Credit: Silver Wood Properties
"There's no place like home," are the wise words sprawled across the archway to the entrance of Home Restaurant in Los Feliz. This restaurant definitely has a homey vibe. The warm yellow light spreads around the building among the indoor and outdoor seating. Stop by for a taste of home with the jerk chicken wrap, salads and sandwiches, curried chicken, mom's chicken noodle soup, chicken pomodoro or a veggie wrap.
If you need a taste of New York Italian-American food, you have to eat at Little Dom's on Hillhurst Ave. This neighborhood restaurant was opened by Warner Ebbink and offers an amazing menu cooked with seasonal and local ingredients. The decor is described as modern Rat Pack, with a wooden bar, white marble countertops and upcycled leaded glass windows that reflect a lavender light on the space. Little Dom's menu includes breakfast, lunch and dinner. Visit this eatery in the morning to enjoy some blueberry ricotta pancakes, or come by later in the day for wood-oven pizza, meatball sandiwches on focaccia, rice balls, cracker crust pizza and homemade linguine carbonara.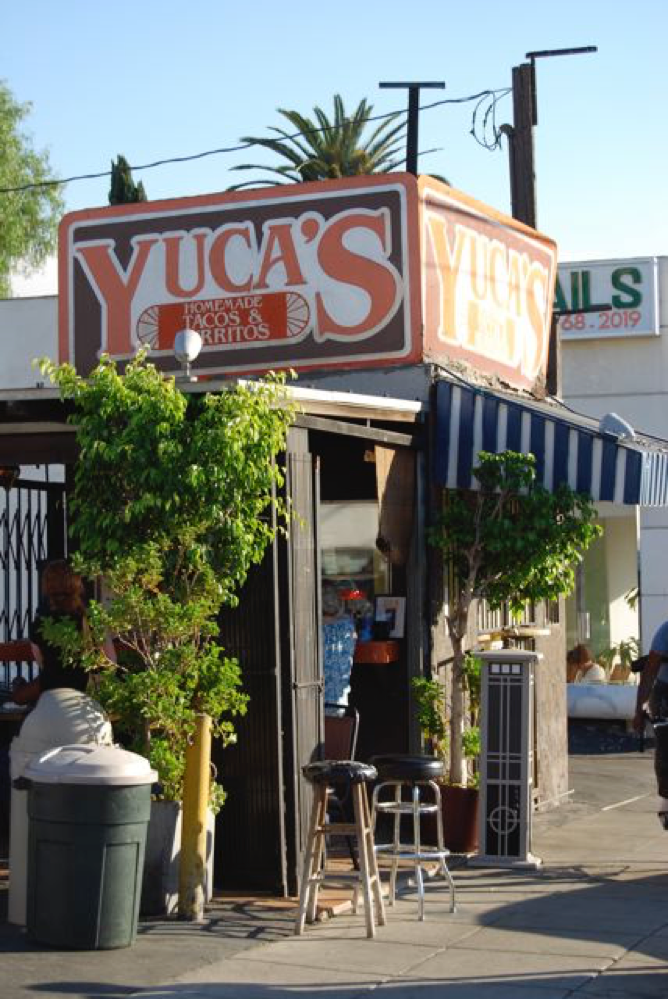 Photo Credit: In and Around Los Angeles
A review of famous Los Feliz restaurants would definitely be incomplete without some Mexican cuisine that California is known for. If you're going to eat Mexican in Los Feliz, there's no questions about it, you have to check out Yuca's burritos. These burritos are called the best-ever by many regulars. Yuca's offers carne asada, machaca (shredded beef) and carnitas in burrito or taco form. Yuca's was founded by a family in 1976 and has been a popular taco stand ever since. It was called one of "American's Classics" in 2005 and was granted the Beard Award.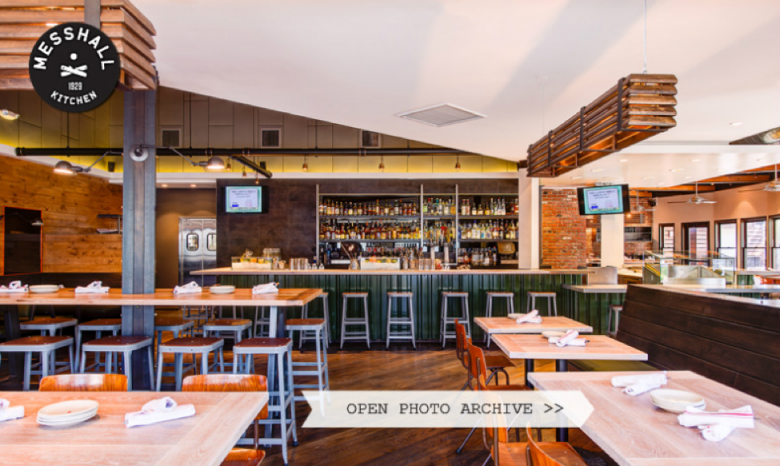 Last on our list but definitely not least, the Messhall is located on Los Feliz Blvd and Hillhurst Ave in Los Angeles. This gastro tavern is overseen by Executive Chef Shane Pritchett. Come by on a Monday night for the burger and beer special or on a Tuesday for the oyster bar and the one-dollar-tacos. The Messhall serves brunch, lunch and offers a happy hour. Regulars are big fans of the kale salad, Maine lobster mac and cheese, fish and chips, steak tartar tacos, short rib poutine and the famous banana cream jar pie for a sweet treat.
We hope you enjoy some good eats in Los Feliz. If you have any questions about this neighborhood and about the available real estate in Los Angeles, feel free to contact the team at Los Angeles Real Estate Unlimited.