Eagle Rock, a neighborhood in Northeast Los Angeles, has had a long history with celebrity, including big names in Hollywood. Next time you're in the San Rafael Hills or cruising down Colorado Boulevard, remember the history of one of the "hottest neighborhoods" in L.A.
Here are some of the biggest names who have lived in Eagle Rock:
John Steinbeck – You've more than likely grown up reading one or more of this famous author's novels in school. Steinbeck, who wrote Of Mice and Men and The Grapes of Wrath, lived on Campus Road in Eagle Rock while serving as a lecturer at Occidental College.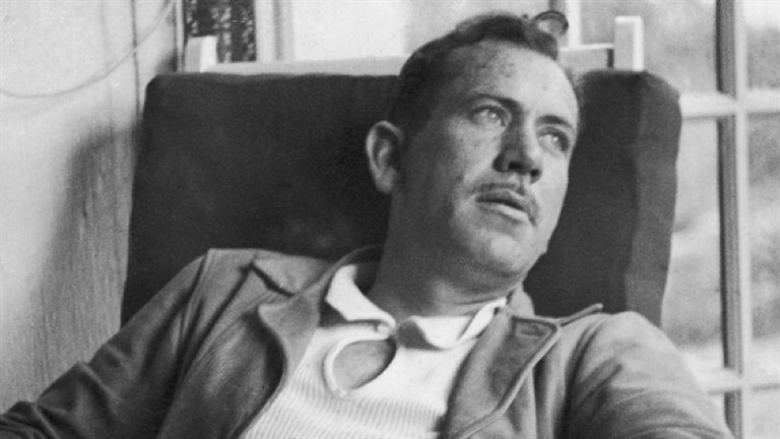 Photo Credit: https://www.biography.com/people/john-steinbeck-9493358
Marlon Brando – One of the most famous actors of all time, with a face that breaks hearts, was married in Eagle Rock at his grandmother's house. Brando's appearances ranged from A Streetcar Named Desire, On the Waterfront, Guys and Dolls, The Godfather, Apocalypse Now, and more.
Marley Shelton – This Hollywood actress attended Eagle Rock High School before landing roles in Grand Canyon, The Sandlot, Warriors of Virtue, Pleasantville, Sin City, Grindhouse, Never Been Kissed, and Bubble Boy. She also starred in the TV show Eleventh Hour.
Dalton Trumbo – One of the Hollywood Ten, Trumbo will forever be remembered in film history for penning the films Roman Holiday and Spartacus.
Lindsay Wagner – Wagner is now an adjunct professor at San Bernardino Valley College, but before that she was loved by her fans as Jaime Sommers in The Bionic Woman and in The Six Million Dollar Man. She lived in Eagle Rock as a student following her parents' divorce.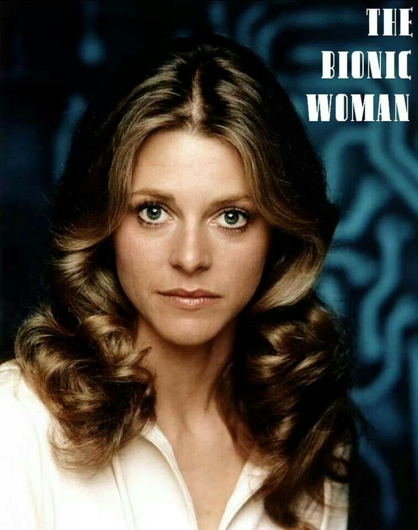 Photo Credit; https://s-media-cache-ak0.pinimg.com/736x/5b/ea/f6/5beaf68111ce05e263be1bc27dcd43c7.jpg
Conrad Buff IV – This film editor worked on one of the most famous films ever made: the Titanic, Buff was also the film editor on Thirteen Days and Terminator 2, and worked as the visual effects editor on The Empire Strikes Back and Ghostbusters. His grandparents Mary and Conrad were famous children's books creators in Eagle Rock and his father Conrad is an architect.
President Barack Obama – One of the most famous alumni of them all, Obama attended Occidental College. Other famous alumni include Luke Wilson, Terry Gilliam, and Ben Affleck. Affleck lived in Eagle Rock on Hill Drive while writing the screenplay Good Will Hunting with Matt Damon.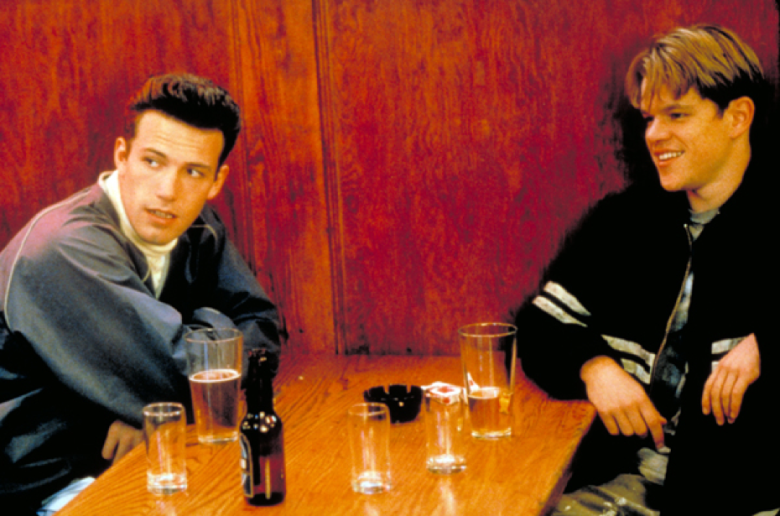 Photo Credit: https://www.bostonmagazine.com/2013/01/good-will-hunting-oral-history/
In addition to its rich history, Eagle Rock in Los Angeles is also a wonderful place to live with a stable real estate market. The neighborhood features historic homes of the rich and wealthy built in the 20's and charming architecture. Eagle Rock is also a popular spot for shopping and dining. Visit Los Angeles Real Estate Unlimited today to view listings of homes in Eagle Rock.