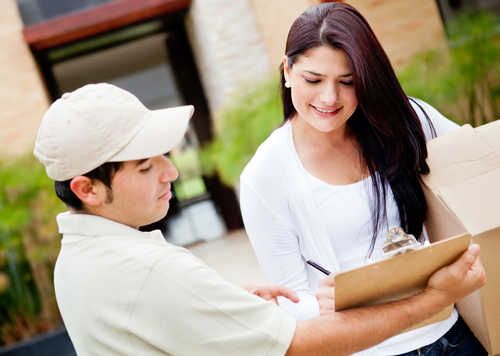 You've done your homework while shopping for houses and the sale has closed. Congrats! We're excited for you to transition your life into your new Los Angeles real estate. However, moving is easier said than done. Moving an entire home, whether it's an apartment or a house, can be a daunting task. But don't worry; there are tools online to help you prepare.
Hire a Helper is one of the tools at your disposal for finding moving services available to you if you are moving to or within the Los Angeles area. The great thing about Hire a Helper is that it's easy to search for moving help within the area where your new property is located. Secondly, you can also compare and contrast different moving companies on the same website; you can even book moving labor right on the page! Everything is at your fingertips in one easy-to-use website.
Don't forget that Hire a Helper also offers insider info on the city of Los Angeles itself. The Los Angeles City Guide on the website can be great resource if you're new to the city, or if you just want to find new places and activities to broaden your horizons. Get the most out of living in beautiful Southern California! There's also helpful tips in the Moving 101 section.
You can really think of Hire a Helper as your one-stop-shop for moving labor, including info on moving insurance and where to get moving boxes or storage space. The Hire a Helper Blog also covers additional topics for you to browse, like 10 Things to Ask Your Self Storage Facility Before Leasing and How Do I Remove Smoke Odor From My New House?
Remember, if you really don't have time to shop for a moving service, you can fill out the website's contact form, and a representative will call you to discuss your options in L.A. We wish you the best during your move. At Real Estate Unlimited, we understand what an important time this is for you as you make your new house your home. If you're still shopping for a house, you can contact a realtor on our website.